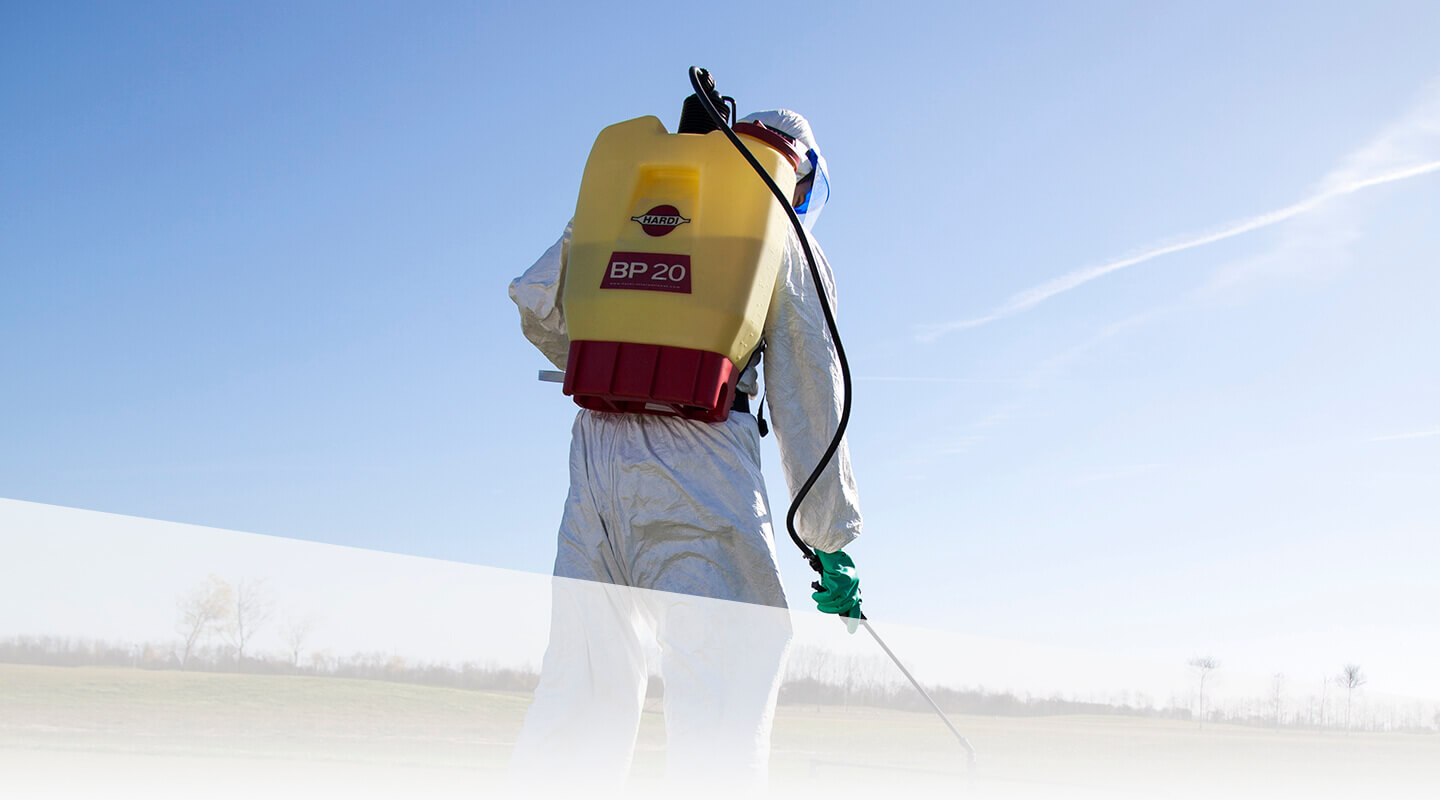 Supreme for larger areas
HARDI 15 and 20 litre Backpack sprayers feature a leak proof tank design with piston pump for easy cleaning and maintenance.
With pressure up to 3 bar, they are ideal for insecticides, fungicides and herbicides. The Controlled Fluid Valve can be used for spraying herbicides. It only sprays at 1 bar, thus ensuring correct pressure for the herbicide nozzles.
The tank is not pressurized. Spraying is controlled from the trigger valve. The sprayers comprise of few parts with no special tools needed for maintenance. A graduated 250 ml measuring jug is standard.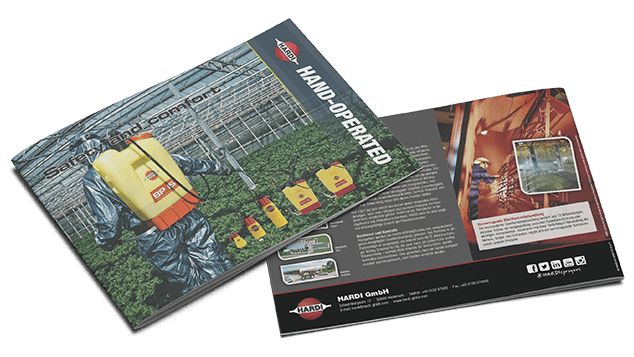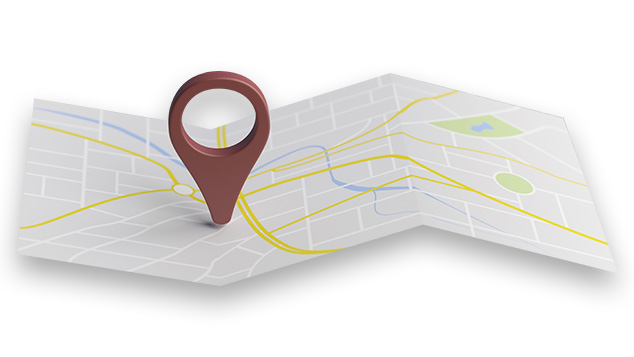 Your local HARDI dealer
HARDI Dealer network of more than 1500 locations around the world ensures quality, service and spareparts to farmers in more than 100 countries.
Find your local HARDI Dealer
Specifications
| Model | Rated volume (l) | Total volume (l) | Pressure max (bars) | Package measurements (cm) | Weight (kg) |
| --- | --- | --- | --- | --- | --- |
| BP20 | 20 | 22 | 3 | 63 x 19 x 41 | 5.5 |
| BP15 | 15 | 16 | 3 | 63 x 17 x 39 | 5.2 |
Get access to our brochures
by filling out the form below