NAVIGATOR & COMMANDER – HAWK special edition
See the COMMANDER 4500
HAWK Edition in the field
NEVER compromise on precision
The HAWK edition sprayers are built for the most demanding conditions. With the award-winning DELTA FORCE booms at 24 m, you will be able to get the best boom performance, every time. Precision, productivity and comfort – regardless of terrain.
Both the COMMANDER and NAVIGATOR HAWK sprayers include BoomPrime for a precise fast reacting liquid system and tracking systems for perfect headlands.
DELTA FORCE the best boom stability on the market
A very advanced, but yet simple centre part controls the movements of the DELTA FORCE boom.
The five pendulum settings allow to adjust the boom performance, either to a pendulum, which follows the sprayer movements, or to follow the level of the terrain.
Get in touch!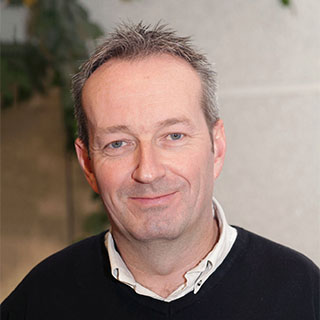 Sales Manager
Peter Wiles
Tlf: +44 07901 856734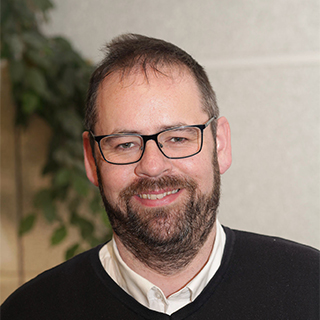 Territory Manager North
Stephen Dunning
Tlf: +44 07785 707746